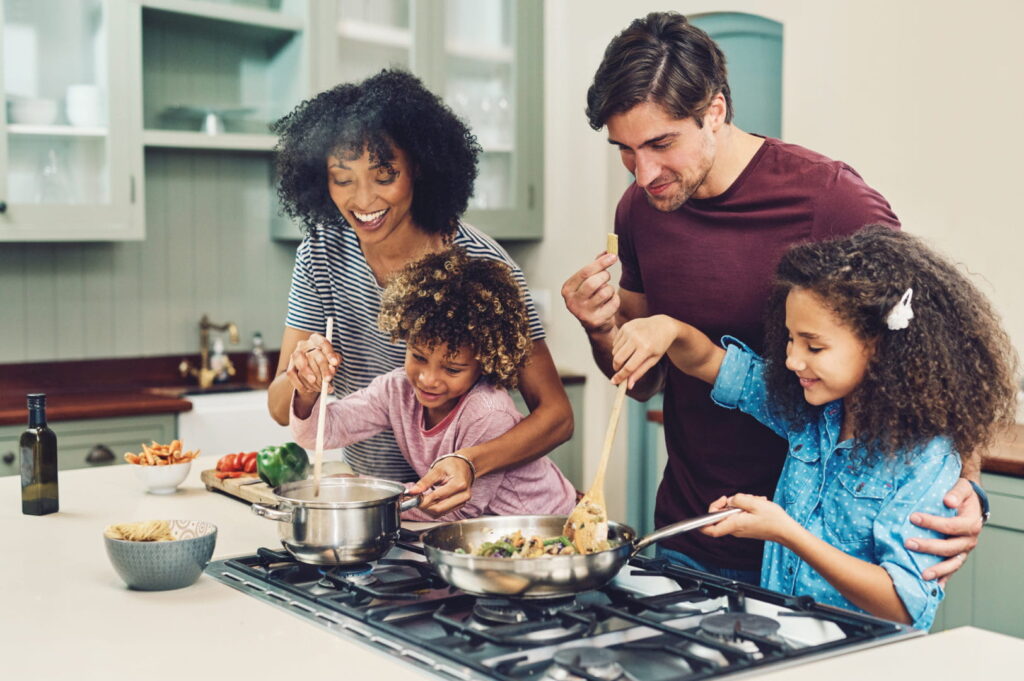 The Central Northeast Health Foundation and the South and Central Health Foundation have partnered with Aramark Canada to publish a recipe book capturing treasured family recipes passed down through generations
The cookbook, titled From the Heart of Central: Family Favorite Recipes, is a fundraising initiative with proceeds going to fund medical equipment and services at healthcare facilities throughout Central Newfoundland .
For our Cookbook Fundraiser to be a hit we need your help!
Submit your recipe for the chance to win two FREE cookbooks and a $200 pre-paid Visa.
Submit your recipe online at https://www.cookbookprinter.com.
Step 1: Fill in My Account details (top right corner of page)
Step 2: Enter Username: CentralHealthFoundation
Step 3: Enter Password: Cookbook23!
Step 4: And click "Log In".
Or, download the paper copy/fillable form of our recipe form and email to cookbook@centralhealth.nl.ca
DEADLINE to submit your recipe is Wednesday, April 5, 2023.