Central Northeast Health Foundation
The Central Northeast Health Foundation works to ensure that patients, long term care residents, and clients served by the Central Regional Health Authority continue to have access to excellent health programs and services. Our charity is proud to partner with generous donors and supporters like you to positively impact the health and well being of our patients.
By supporting the Central Northeast Health Foundation, you help ensure that our patients, residents and clients continue to have access to excellent health programs and services. All contributions to our Foundation can be designated to any facility, department or program that we serve.
Many people like to leave a gift to charity in their will. A planned gift to the Central Northeast Health Foundation will help support our healthcare facilities today, tomorrow and beyond.
Find out how you can help our Foundation in the most current and top priority areas. By partnering with our Foundation, you can rest assured your support will make an impact on patient care in our region.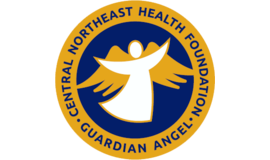 Nominate your "Guardian Angel" today to show your appreciation for the exceptional care you received at one of our healthcare facilities within the central-northeastern region of the province.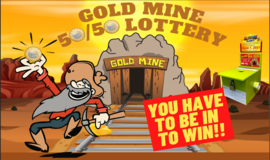 Participate in our Gold Mine 50/50 Weekly Lottery. Register your number and play your toonie before the draw every Tuesday. Win the weekly jackpot and help support two local community organizations - the Central Northeast Health Foundation and the Rotary Club of Gander.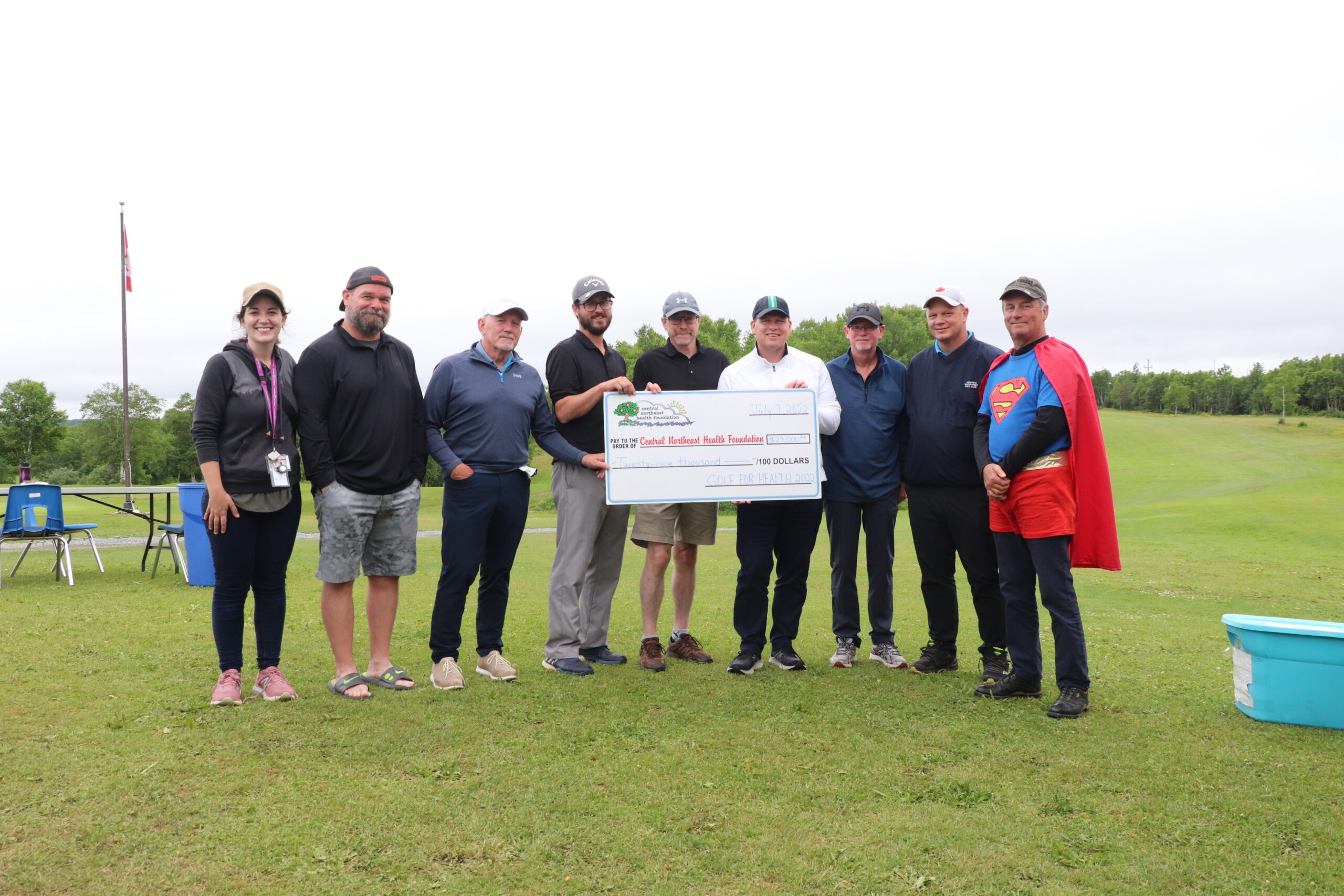 Thanks to everyone who joined us on Thursday July 7th for our 22nd Annual Golf For Health Tournament at the beautiful Gander Golf Club. An outstanding $29,000 was raised in support of a Procedural Skills Simulation Laboratory for the region and a Zoll Autopulse for NDBMHC! Be sure to mark your calendars for our 23rd Annual Tournament on Thursday, July 6th, 2023!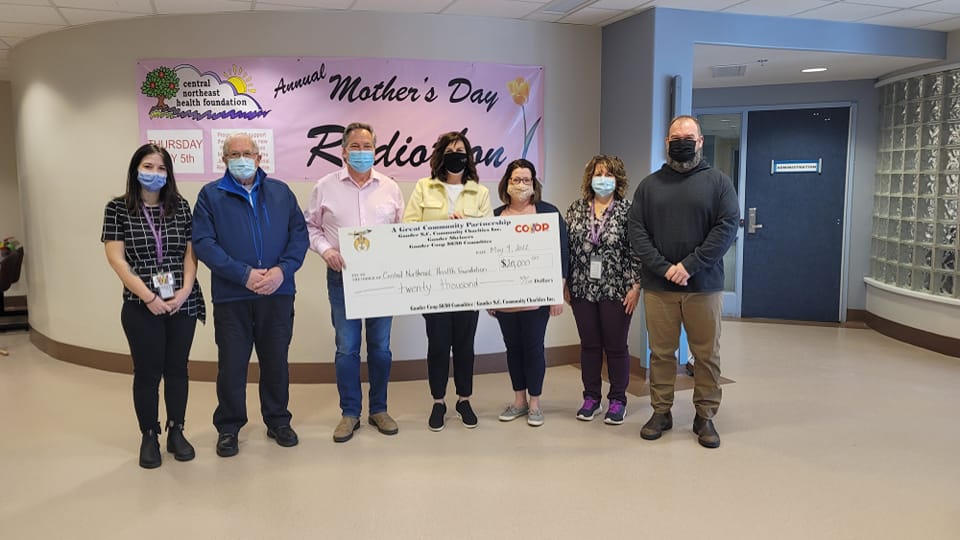 Thanks for tuning into 650 VOCM on Thursday, May 5th, 2022 from 10 AM to 2 PM for our Breath of Life Mother's Day Radiothon. We are still raising funds for a new Pulmonary Function System for the James Paton Memorial Regional Health Centre. Every donation helps!